Hello luvs. xo
I'm in too much pain to write today, so I thought I'd just share some quotes and pictures that have inspired and cheered me this week.
So grateful for you today. 🙂
* * *
"Worry pretends to be necessary but serves no useful purpose." ~ Tolle
"Out of suffering have emerged the strongest souls; the most massive characters are seared with scars." K. Gibran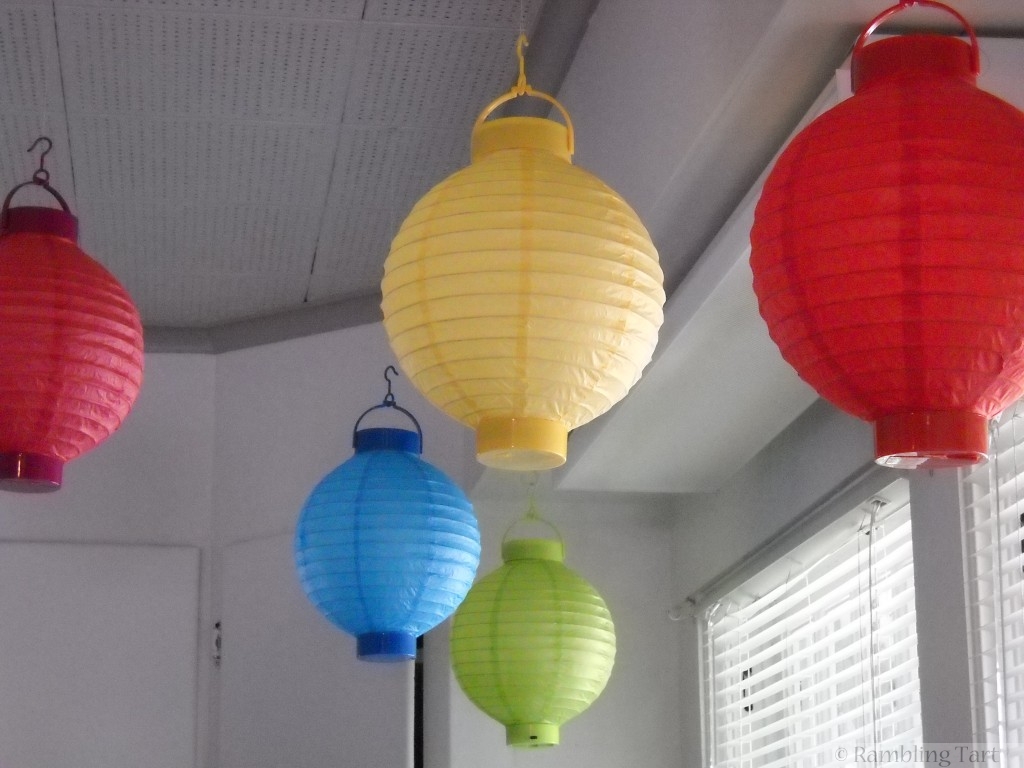 "Hope begins in the dark, the stubborn hope that if you just show up and try to do the right thing, the dawn will come." ~Anne Lamott
"Each morning when I open my eyes I say to myself: I, not events, have the power to make me happy or unhappy today.
I can choose which it shall be.
Yesterday is dead, tomorrow hasn't arrived yet. I have just one day, today, and I'm going to be happy in it." – Groucho Marx
"Promise me you'll always remember: You're braver than you believe, and stronger than you seem, and smarter than you think." –AA Milne