Bear and I are celebrating this week. Cheering and smiling because I haven't had nightmares in nearly two months, and I haven't had to take pain killers since before Christmas.
They may seem like very small things to some, but to us, they are huge, and most worthy of celebrating.
Healing work is lifelong work. I'll be learning and growing and messing up and trying again and figuring things out and finding peace and facing obstacles and happy dancing for the rest of my life. I've learned that it's vital for me to celebrate milestones along the way, to cheer inwardly or outwardly when old habits and fears lose their grip, and new practices and courage take their place.
I love going to sleep now. There's no fear, no anxiety, and dreamland is a peaceful and happy place full of weird and wonderful dreams, but no scary, traumatic ones. What a gift.
I'm so thankful for the wise, healing women who have helped me get to this place: Bernie, Lizzie, and Jane. They are such treasures, luminous in their kindness and wisdom and ability to guide their clients to the tools that enable healing. I am forever grateful for them and the time they've invested in my life. XO
Last week was crazy busy with 26 articles due, pigs to be butchered, and drought-parched gardens to keep alive. It's all good work, but Whoa Nelly, I haven't been so glad to see Friday night in a long time.
We had a lusciously relaxing weekend of sleeping in, naps, early nights, reading good books, creating art, and visiting with friends under the shade of our sprawling gum trees. By the time Sunday rolled around I was feeling almost human again, and got that familiar urge to make things. So I did.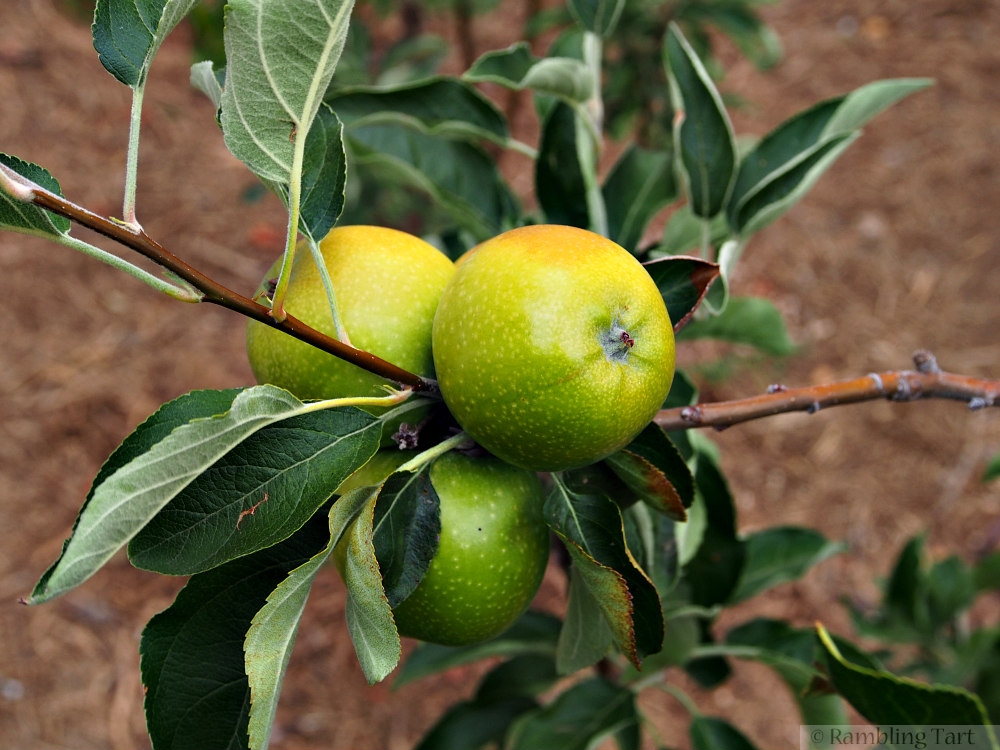 Making things brings me so much pleasure. I find it thoroughly relaxing and inspiring, and just thinking about a new project, no matter how small, gives me a little thrill of excitement.
This week I made a big pot of French-ish Onion Soup. There's something soothing about slow-cooking onions until they're meltingly soft and caramelized, then simmering them with beef stock, a splash of Worcestershire sauce, a good whack of black pepper. Poured over grated Jarlsberg, it makes a thoroughly satisfying meal on a breezy summer evening.
I made a new batch of apple cider vinegar, loving the scent of freshly chopped apples, and a small batch of cinnamon toothpaste. It is soothing to sore gums and healing to the mouth, and, in spite of its chocolate brown color, actually makes teeth nice and bright.
I also made a basil lemon balm infusion. Sweetened with honey and poured over ice, it is a calming and refreshing drink during the hottest part of the day.
I made a Fresh Fig Clafouti with some of the lovely figs we picked last week, and it was divine. In winter it's nice served hot, but in summer I serve it cold in thick wedges, and it is wonderfully cooling and delicious.
Next time I'll tell you all about our latest butchering project, and how to make homemade ham, pancetta, bacon, and Spanish dried ham. Mmm. 🙂
Now I need to head outside and water my gardens, plant the gorgeous celery my friend Shirley grew for me, and get some beetroot seeds in so we have a good crop ready for Autumn.
What little projects bring you joy? xo
Cinnamon Toothpaste (from The Home Apothecary)
1 Tbsp baking soda
1 tsp ground cinnamon
Distilled water
Directions:
Stir together baking soda and cinnamon, add enough water to make paste. Use as toothpaste.
Basil Lemon Balm Infusion
1 bunch fresh basil leaves
1 bunch fresh lemon balm leaves
just boiled water
honey to taste
Place herbs in heatproof container. Pour enough just-boiled water to cover by 1 inch. Leave to steep 5-10 minutes.
Remove herbs, sweeten with honey, and serve warm or over ice.