"I'm sorry, Gemma. But we can't live in the light all of the time.
You have to take whatever light you can hold into the dark with you."
Libba Bray
It's a beautifully peaceful and sunshiny Saturday morning. Animals are snoozing, wind is shushing softly through the trees, and I just tasted my first cold glass of the ginger beer I made this week. I couldn't ask for a better start to our weekend.
It's been good break for the holidays. Really good. There was time for hard work around the farm, fun projects in the kitchen, and quiet moments for reflection. There was a lot to reflect on.
2014 was an intense year, an often overwhelming mix of great difficulty coupled with startling moments of happiness. It felt like everything was an uphill battle, with illness and other critters clinging to our ankles to hold us back and slow us down. Bear and I reached the end of it feeling bedraggled in body and spirit, so happy to leave that year behind us and step forward into 2015 with renewed hope, purpose, and courage. Now and then we look at each other and just laugh, not sure how we got through the mayhem of 2014, but so glad we did.
I'm so grateful for fresh starts. I know there is little difference between December 31 and January 1, but somehow that tiny change brings with it a healing sense of closure coupled with the gift of possibility. It's a lovely thing.
Earlier this week we were out working in the farmyard as the sun was setting. The light was sheer magic, golden and soft and luminous.
I stood there, soaking it in, filled with a deep sense of gratitude for the mountains and valleys we navigated in 2014.  I'm so proud of us for choosing kindness, faithfulness, and hope over and over again, especially when it seemed futile. I'm so glad we kept trying and didn't give up no matter what obstacles presented themselves. And I'm so thankful we were gentle and forgiving with ourselves when we messed up, particularly the big mess-ups. Sometimes self-recrimination can be the biggest obstacle to moving on with joy.
I really love the words from the quote above: "take whatever light you can hold into the dark with you." It reminds me to keep building light into my life, those things that will stand me in good stead when the next storm inevitably arrives. "Light" for me looks like building habits of self-care, nurturing good relationships, and little things like filling my library with the books, movies, and music that strengthen me in the things I value most.
I'm not one for resolutions, simply because I can never seem to remember them, but I love Dream Lists. My friend Parker inspired me to write a Dream List this year, a list of things I want to experience, do, learn, create, etc. It was so much fun. There's no pressure with a Dream List, no guilt if it's not completed, it's just there for inspiration.
Every time I read mine I can't help but smile. It is a reflection of all the good things I'm building into my life. Jaunts I want to take with Bear, things I want to make/cook/invent, places I want to see, events I want to experience, projects I want to do around our farm. They range from the big – visit medieval castles in France with Bear – to the small – get a great haircut.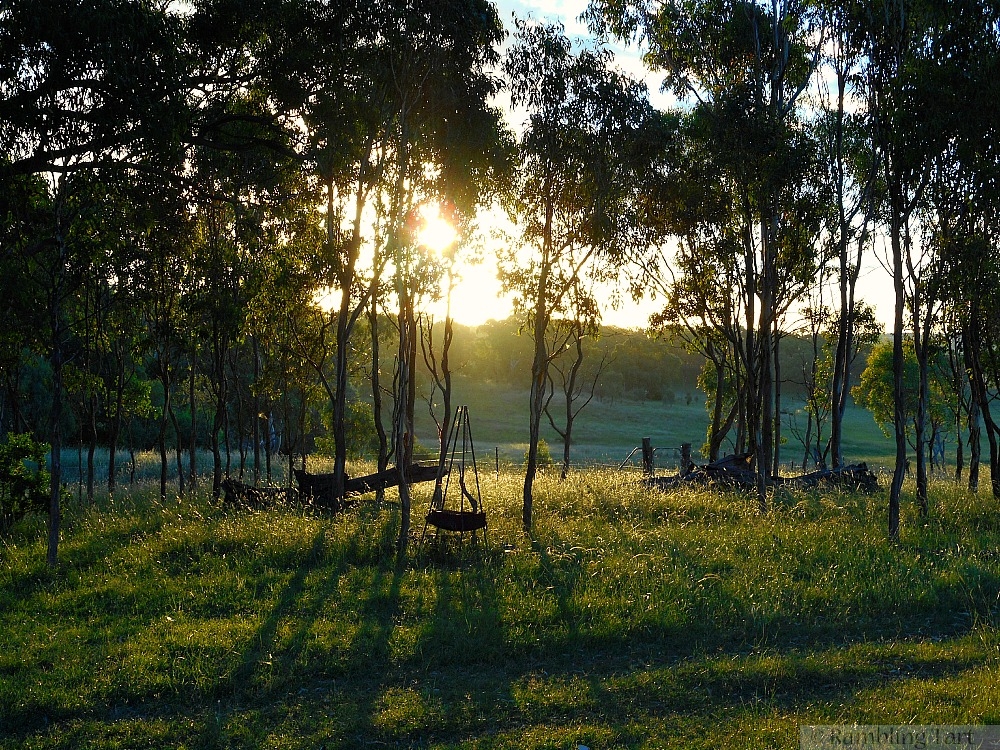 One of them was making mustard from scratch. I love a good mustard. Really love a good mustard. And I've been wanting to make my own for ages.
This week I did it. I did my research ahead of time, reading up on various techniques and ingredients, combinations and recipes, and then made my own version: Spicy Maple Beer Mustard. I admit I was nervous about how that combo would turn out, but in the end, I loved it. The heat is offset by the sweet of the maple syrup yet still gives a powerful kick in the end.
Mustard at its simplest is mustard seeds (or powder) soaked in liquid then either served smooth, grainy, or a mix of the two. You can use yellow, brown, or black mustard seeds, yellow being the mildest and black the hottest. If you want to retain the heat, use cold liquid, if you want a mellower mustard, use warm or hot. The soaking liquid can be anything from water or wine to beer or verijuice. Add a bit of vinegar to help the mustard retain its flavor. Once you have your basic mustard, you can go wild with additions such as fresh herbs, garlic, caramelized onion, spices, mustard powder, and sweeteners such as honey, molasses, or maple syrup.
I've now got two lovely pots of mustard in my kitchen, and one little dream with a big check mark beside it.
I'm so happy to be in this New Year, facing the unknown with all the light I can hold.
What little dream are you excited about this year? xo
Spicy Maple Beer Mustard
Ingredients:
1/3 cup mustard seeds (yellow, brown, or black)
2/3 cup cold beer (warm if you want a milder mustard)
1/2 tsp sea salt
a few grinds of black pepper
pinch of ground mace
1 1/2 Tbsp apple cider vinegar
1/3 cup real maple syrup
Directions:
Pour mustard seeds into medium size bowl and add beer. Cover and place in fridge overnight. (Mustard seeds will soften.)
Place all ingredients in food processor (or use mortar and pestle) and pulse until it reaches the consistency you like. Taste and season as necessary.
Pour into sterilized jars and seal.