Good morning!! I'm huddled under a quilt, a red candle burning brightly as I write to you. It's been wicked cold this weekend, and I've been happy to stay home, warm and safe while the snow falls, temperatures drop, and wind howls.
This weekend was one where I needed to slow down, hibernate a little. I felt like I was in my own winter cabin somewhere, tucked up under warm blankets, reading good books, baking cookies, sleeping in, puttering about working on this and that. It was wonderful!
I even braved the oh-so-frigid weather for a walk Sunday afternoon, and within a minute had to wrap my scarf around my face to protect myself from the icy wind gusting through the valley. It was gorgeous but I was SO glad to get back home and wrap my fingers around a hot cup of vanilla caramel tea.
I watched a beautiful documentary called "Hiding and Seeking" about a Jewish American father attempting to help his family work through the pain and fear of the Holocaust by showing them there are good Gentiles in this world. His quest takes them to Poland to track down the family who saved their relatives during WWII by hiding them in a hole under a pile of hay in their barn. It's a touching story, inspiring and convicting, and I'm so glad I watched it.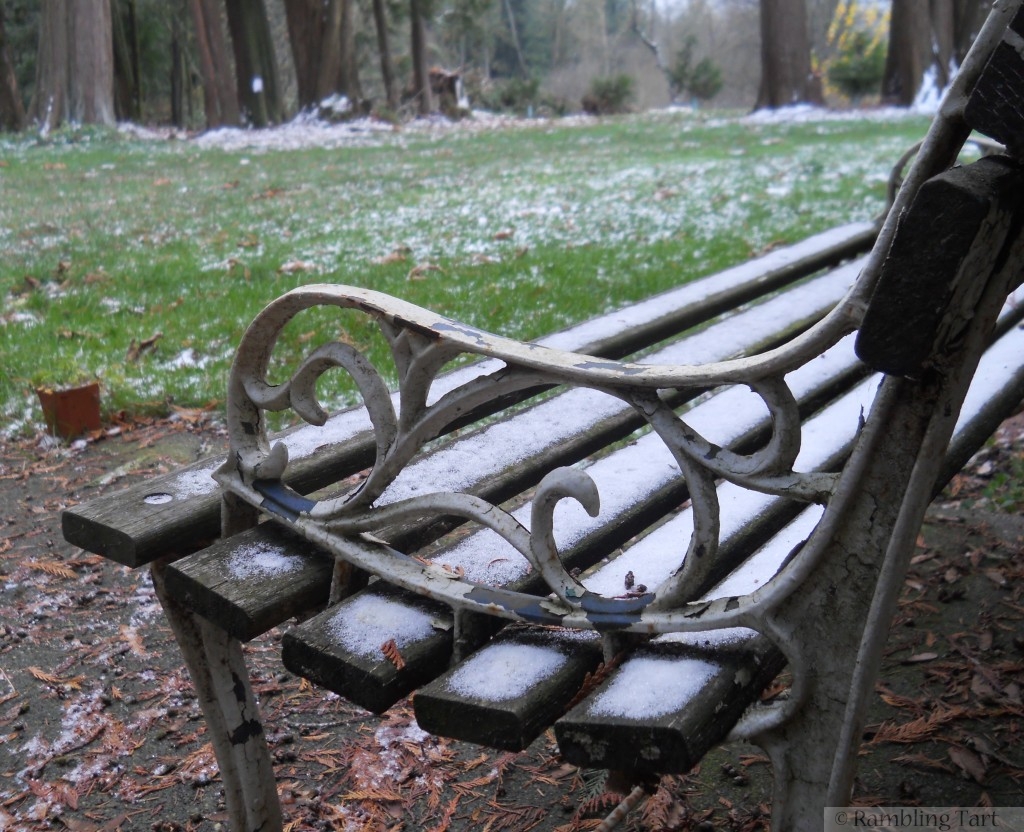 It was a weekend of comfort food: pot roast, chocolate chip oatmeal cookies, and scrumptious grilled cheese sandwiches on raisin toast. Mmm. Thick slices of buttered raisin bread filled with sharp cheddar cheese grilled until they were toasty and melty. Fantastic. 🙂
What is your favorite memory from this weekend?
This is my contribution to Chaya's Meatless Mondays.
Grilled Cheese on Raisin Toast
(Serves 1)
Ingredients:
2 slices raisin bread
3 slices sharp cheddar cheese
butter
Directions:
Butter two slices of bread. Place one piece, buttered side down, in frying pan over medium-high heat.
Layer with cheese and top with second slice bread, buttered side facing up.
Cook 1-2 minutes then flip. Repeat until bread is nicely toasted and cheese is soft and melting.